The goal of our camps is to introduce campers to outdoor educational activities that will instill an appreciation of our natural surroundings and their conservation.
The Preserve hosts two summer camps for youth ages 12 - 18 to learn a variety of outdoor skills in a wilderness setting. The camps are 4 days and 3 nights and include classes like archery, fly fishing, hiking, wildlife tracking, mapping and orienteering, outdoor cooking, photography, shelter building, and other activities to enhance their enjoyment of the outdoors. Evening presentations may include topics such as mapping, astronomy, and bear awareness.
During the July camp, campers have the option of going through the training and earning their Bowhunter Education Certification. Campers will learn skills such as shot placement, equipment care, tree stand set up, and safety. Just as important campers learn about the importance of ethics, wildlife and natural resources management, and the hunter's role in conservation.
Cost
The cost of each camp is $250 per camper which includes all meals, instruction and activities, campsite, and facilities. Full and partial scholarships are available through our scholarship application. See below for more information about how to register or apply for a scholarship.
Cancellations made up to 30 days in advance of the camp start date will be refunded, minus a $50 administrative fee. No refunds will be issued for no shows. If the Preserve cancels our camp for an unavoidable reason, refunds will be issued.
TENTATIVE 2020 DATES:
JULY 23-26 and AUGUST 6-9
Registration will be open January 2020.
Please use the Camp Registration Form to register for our youth camps. If you are interested in a full or partial scholarship, please fill out the scholarship application only and not the camp registration.
MANDATORY FORMS must be read, filled out, and submitted before arriving to Camp.
The Information packet contains directions, what to bring, behavioral expectations, etc.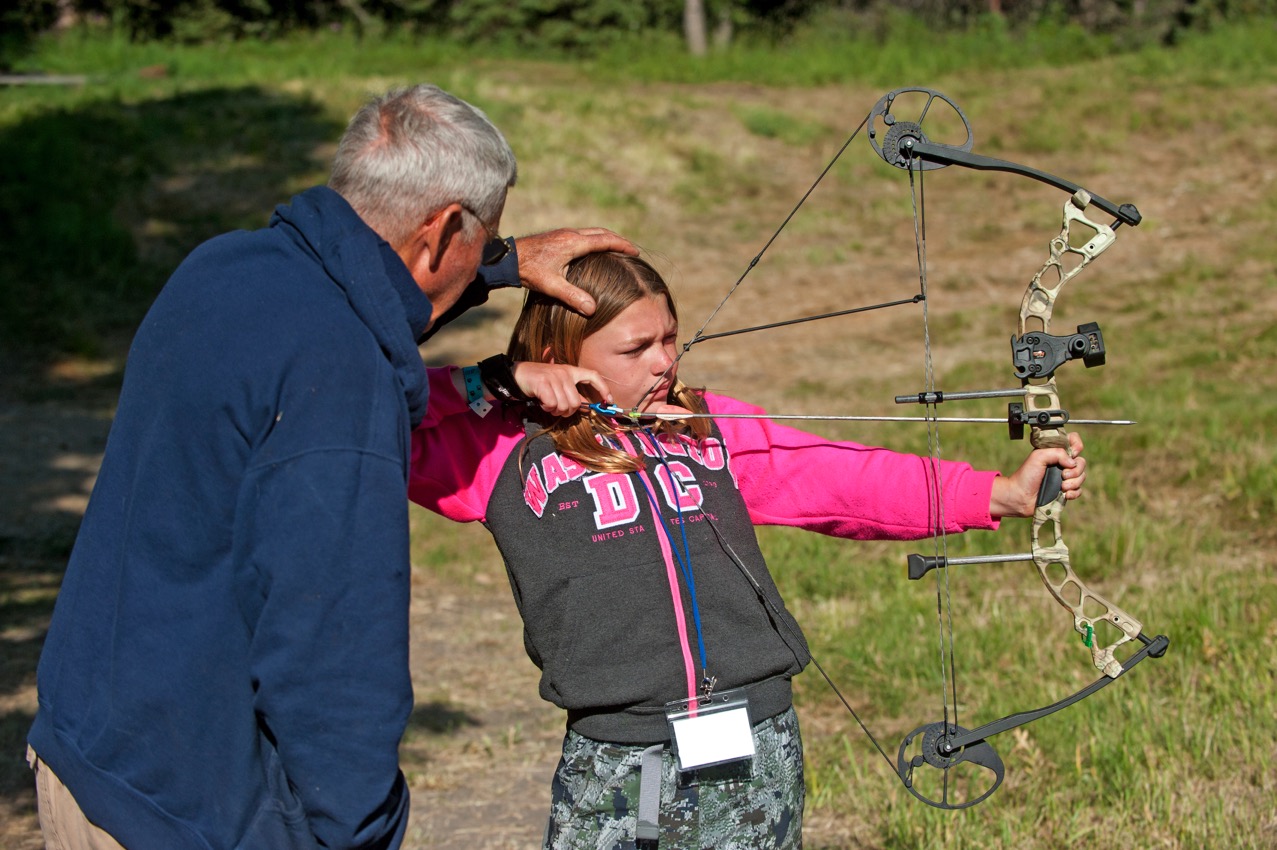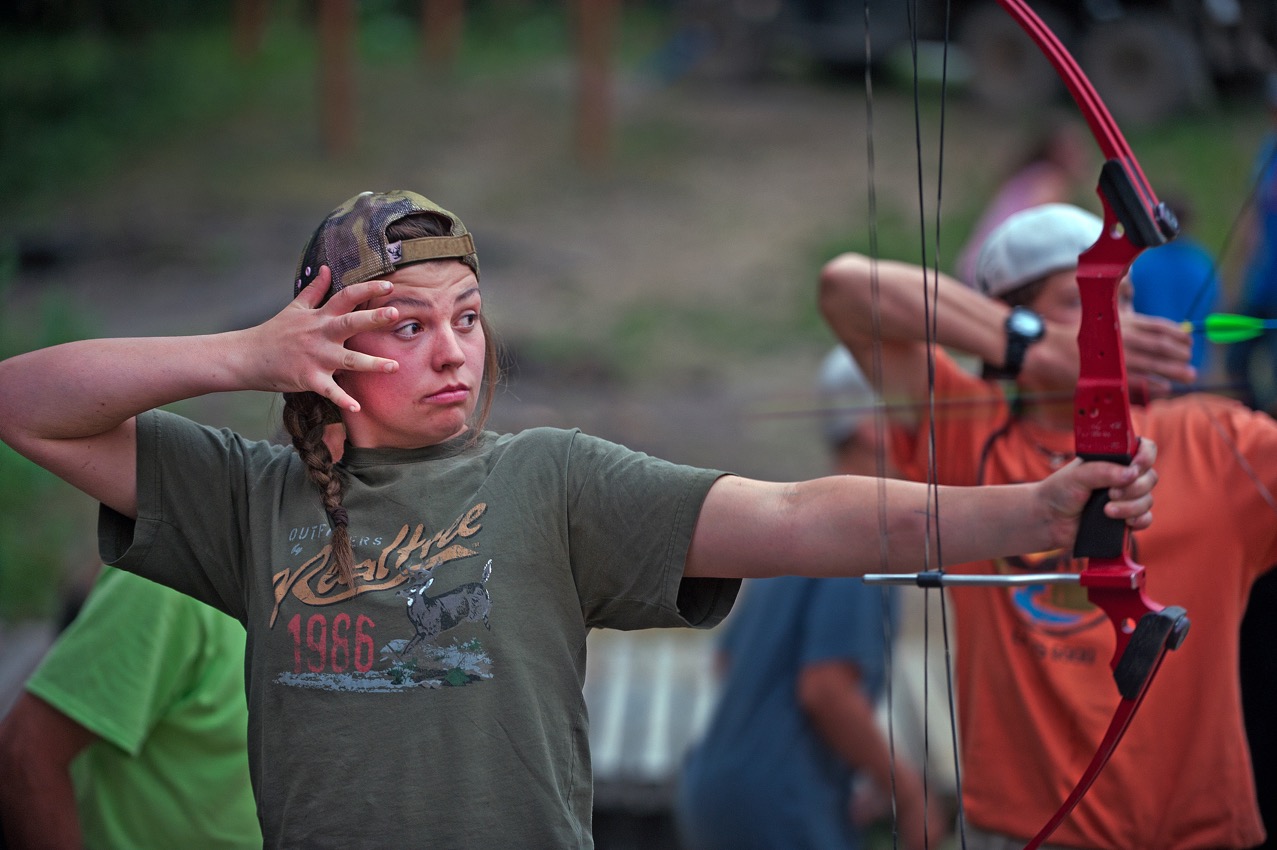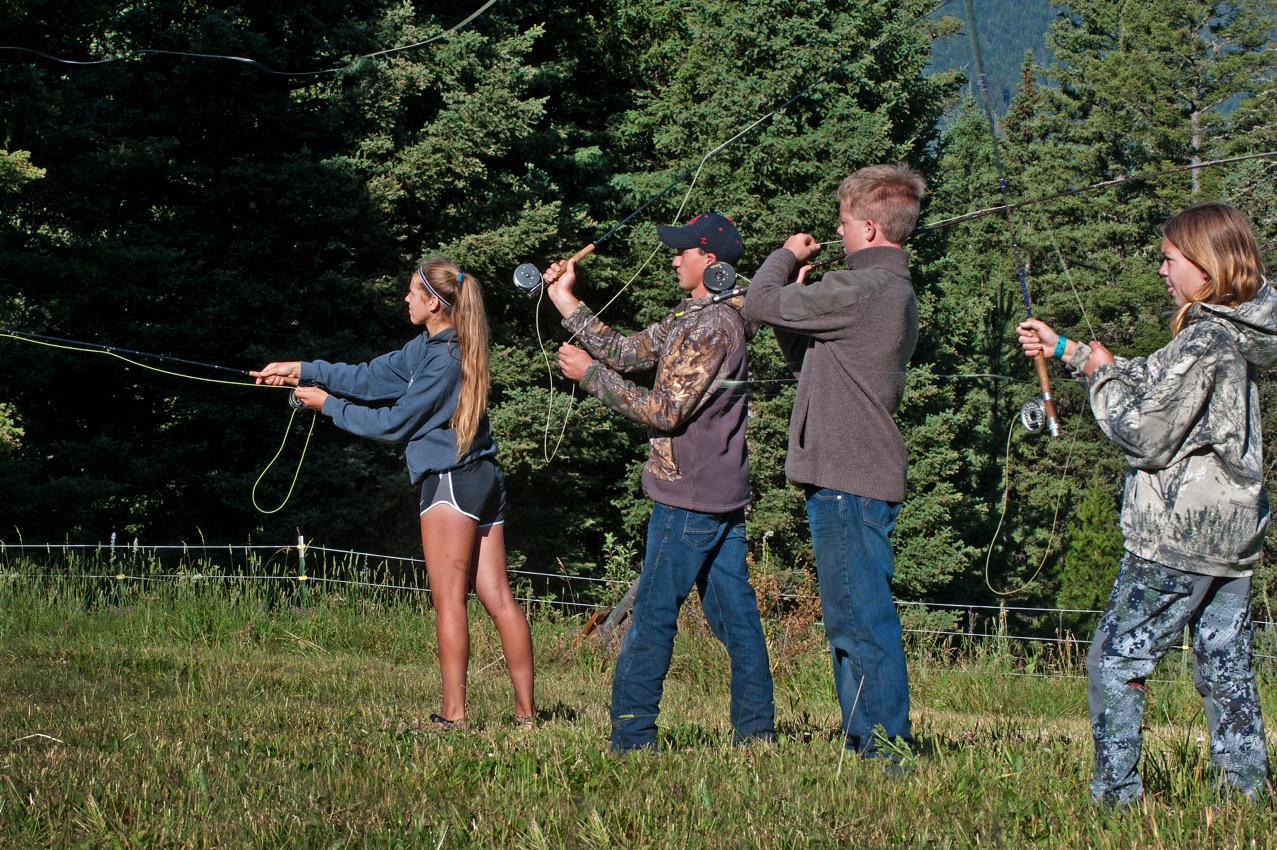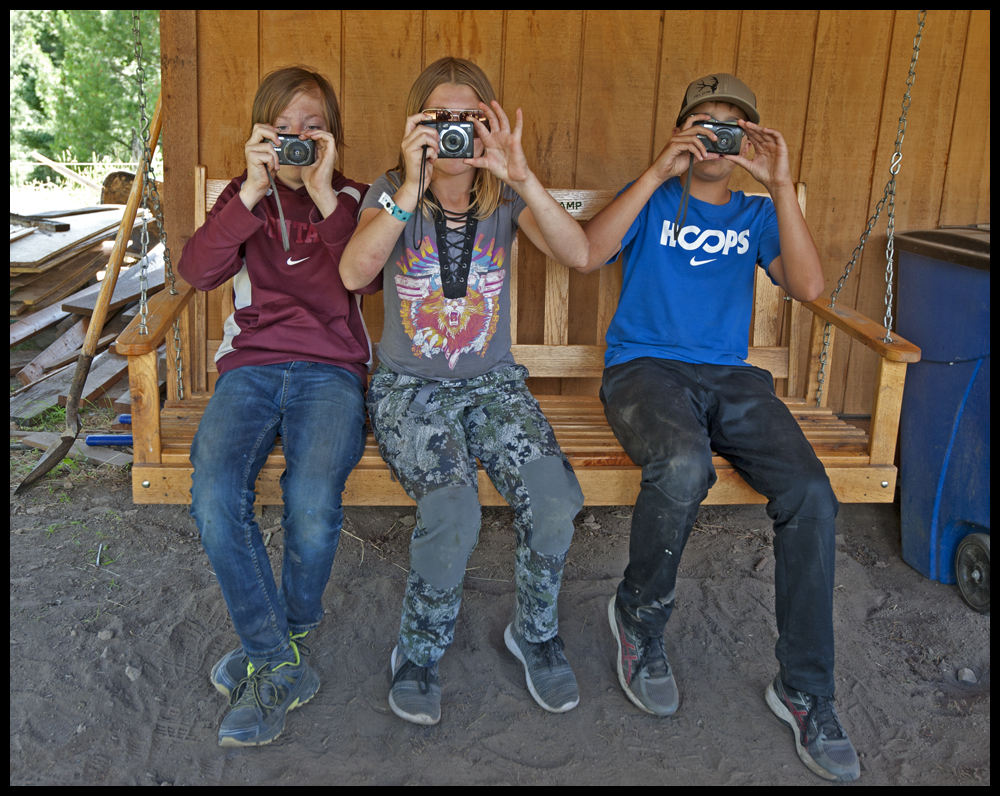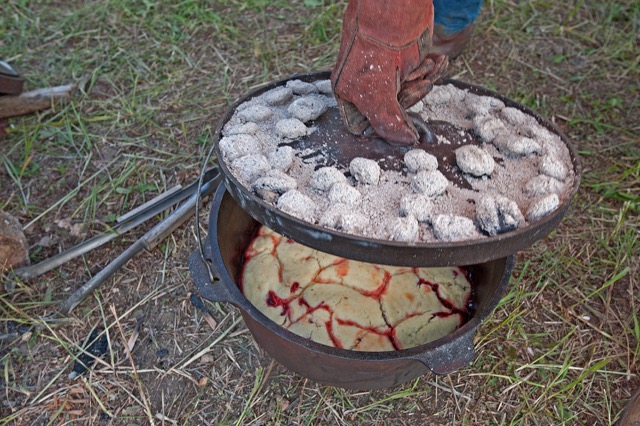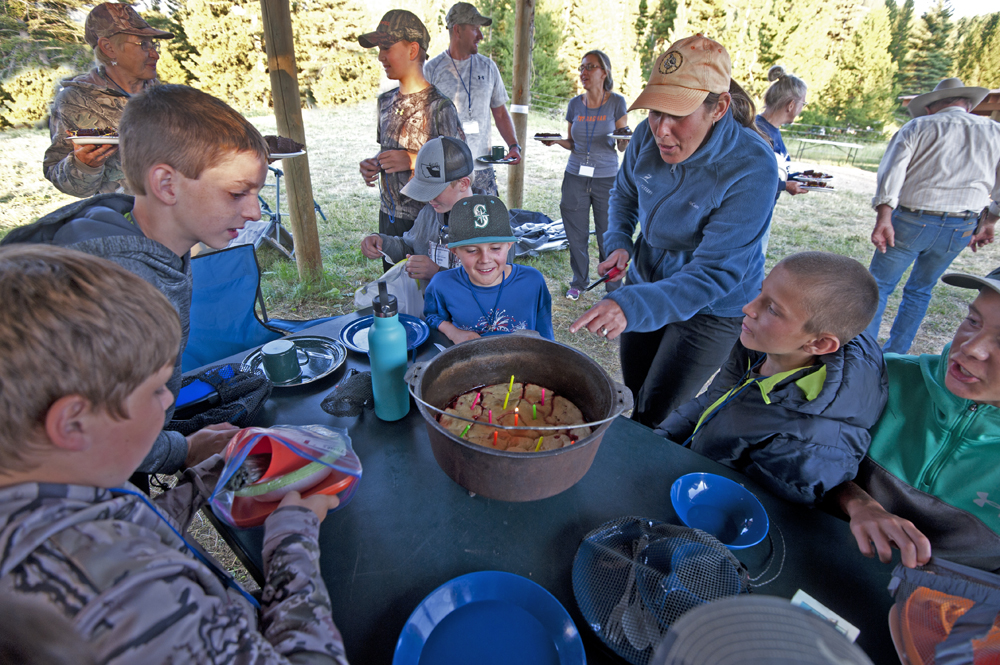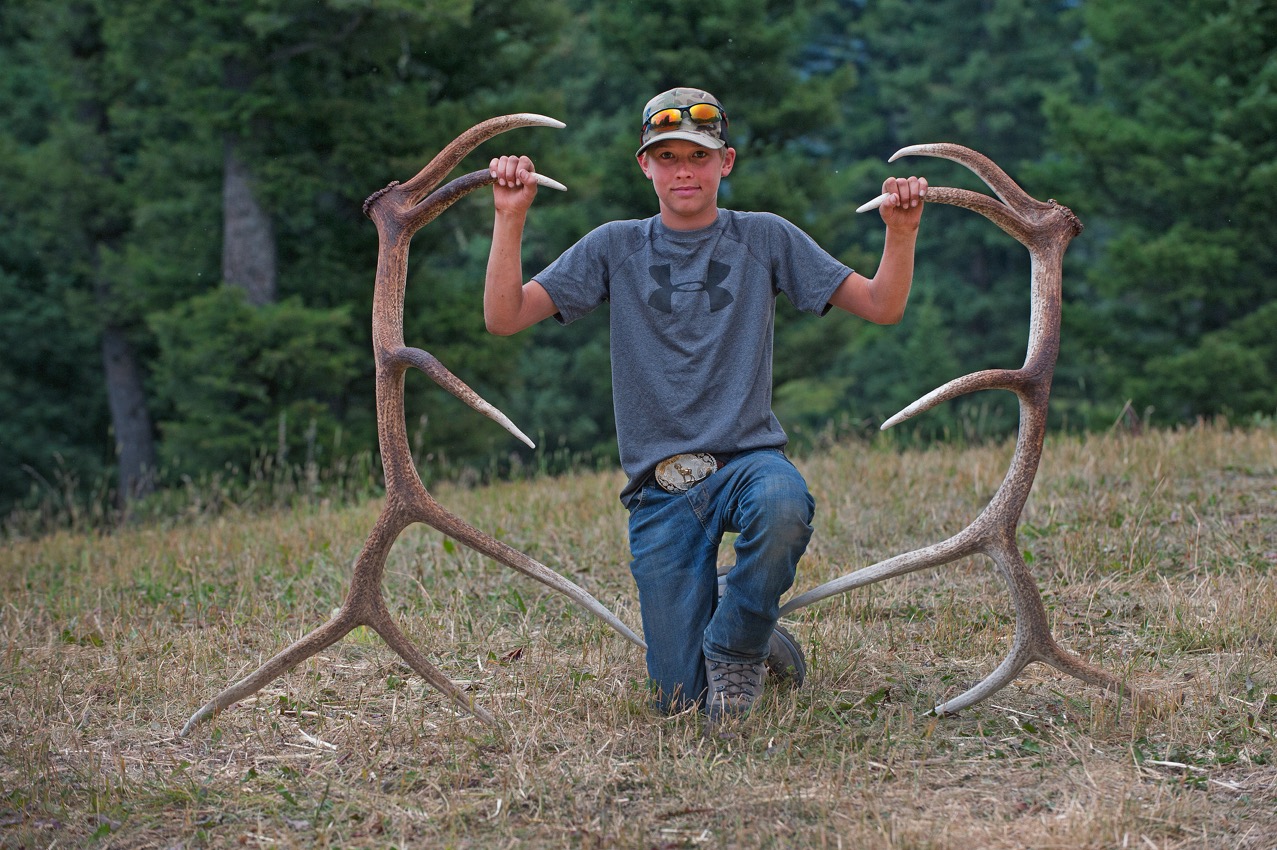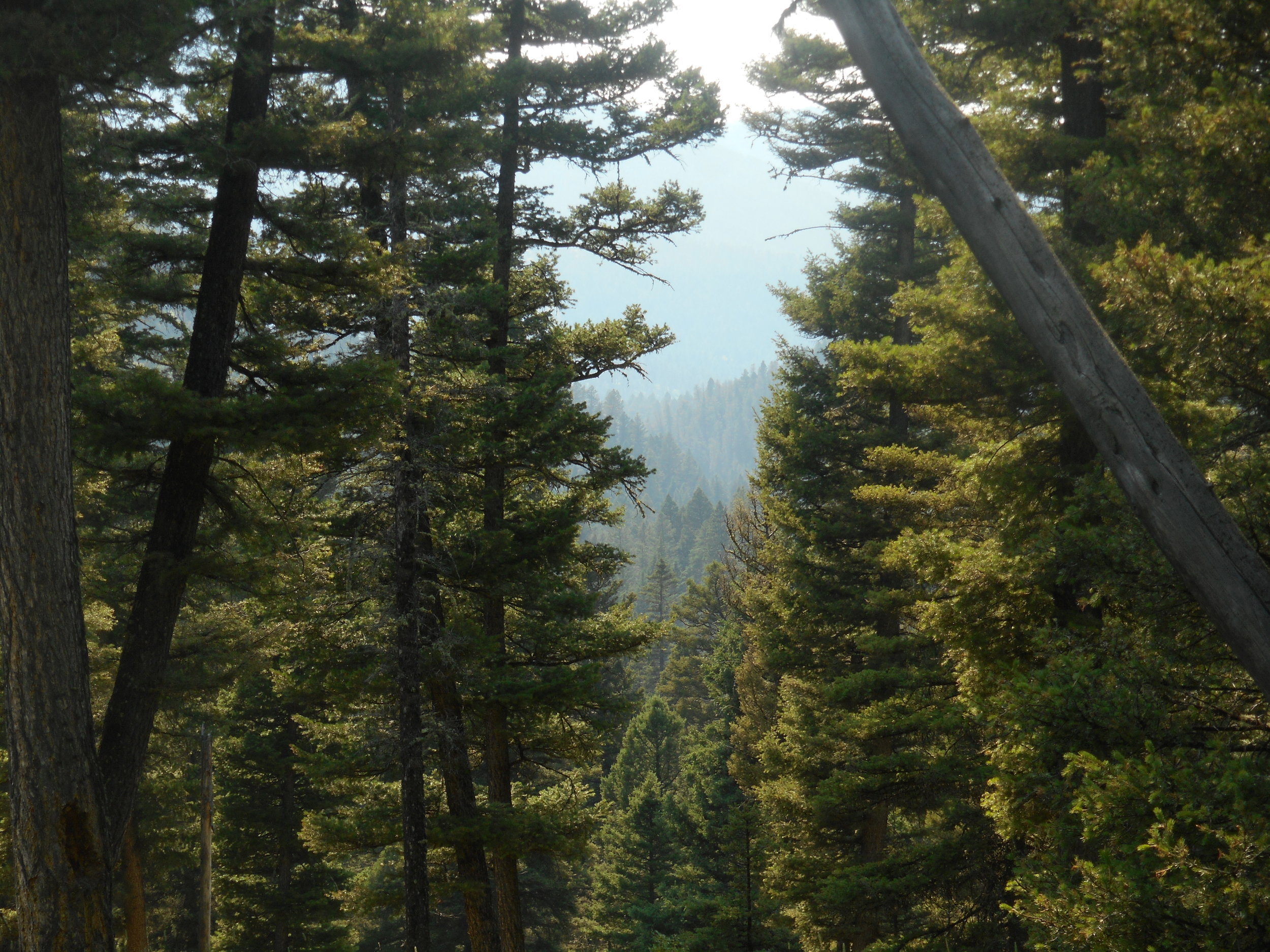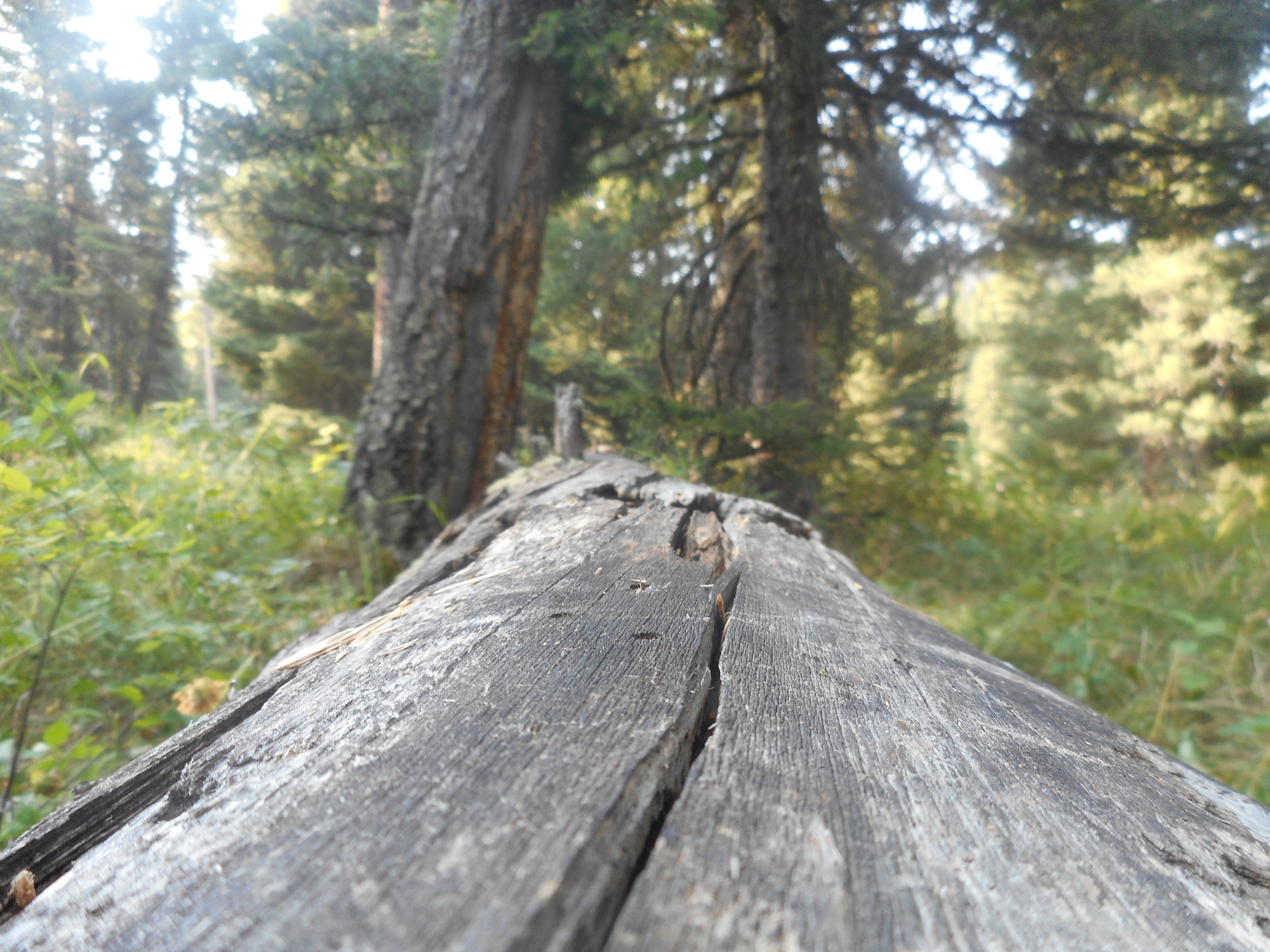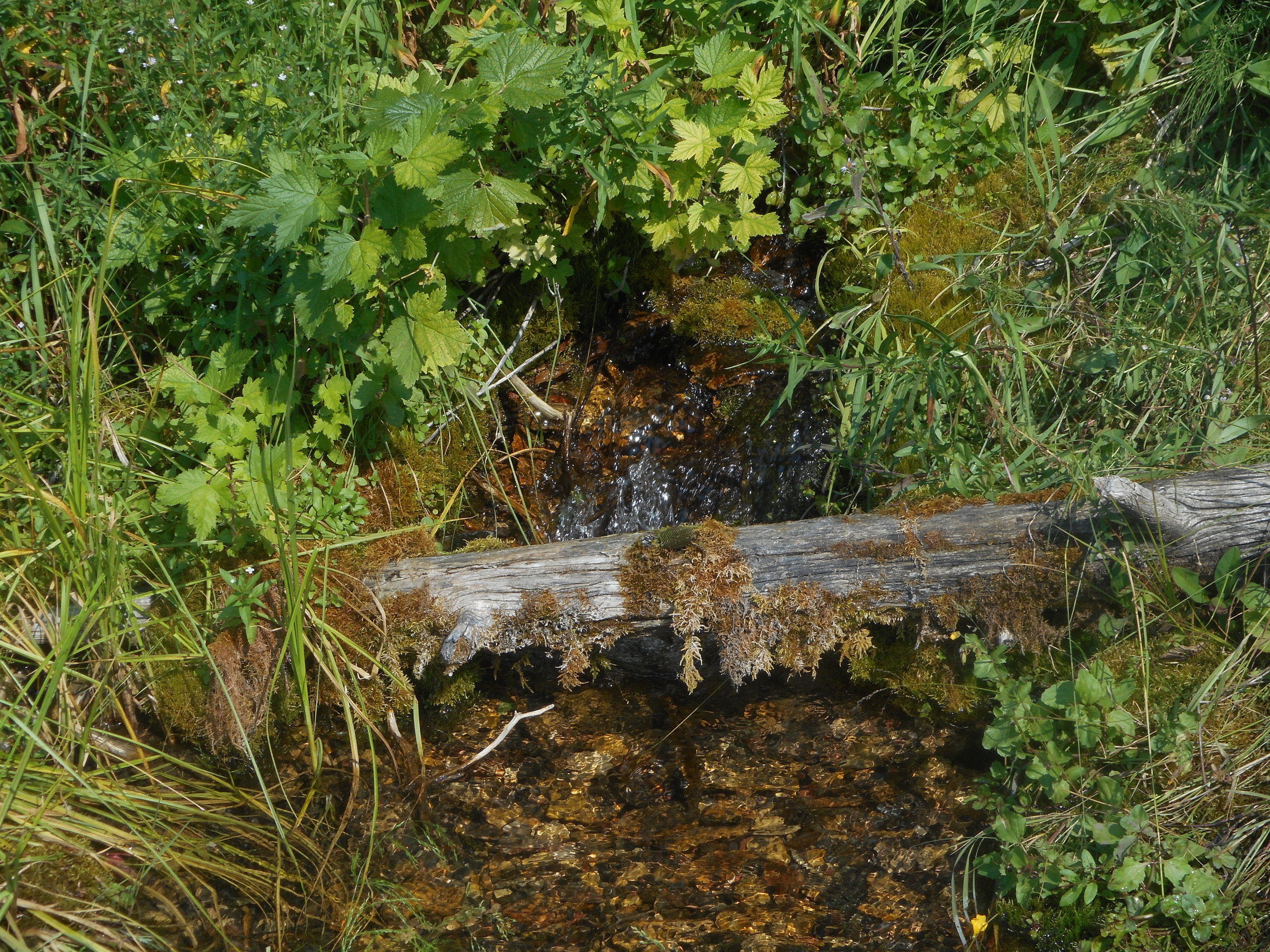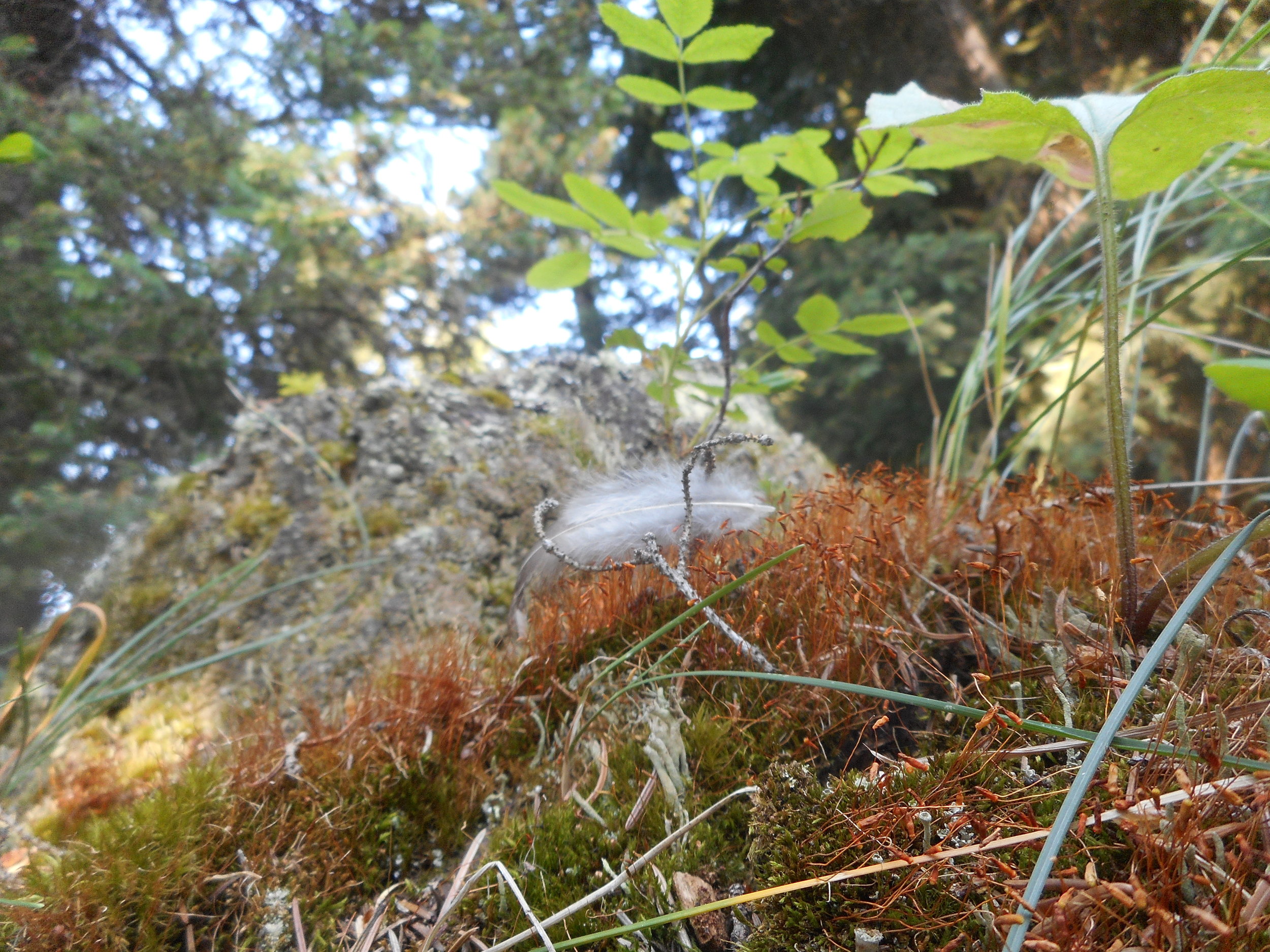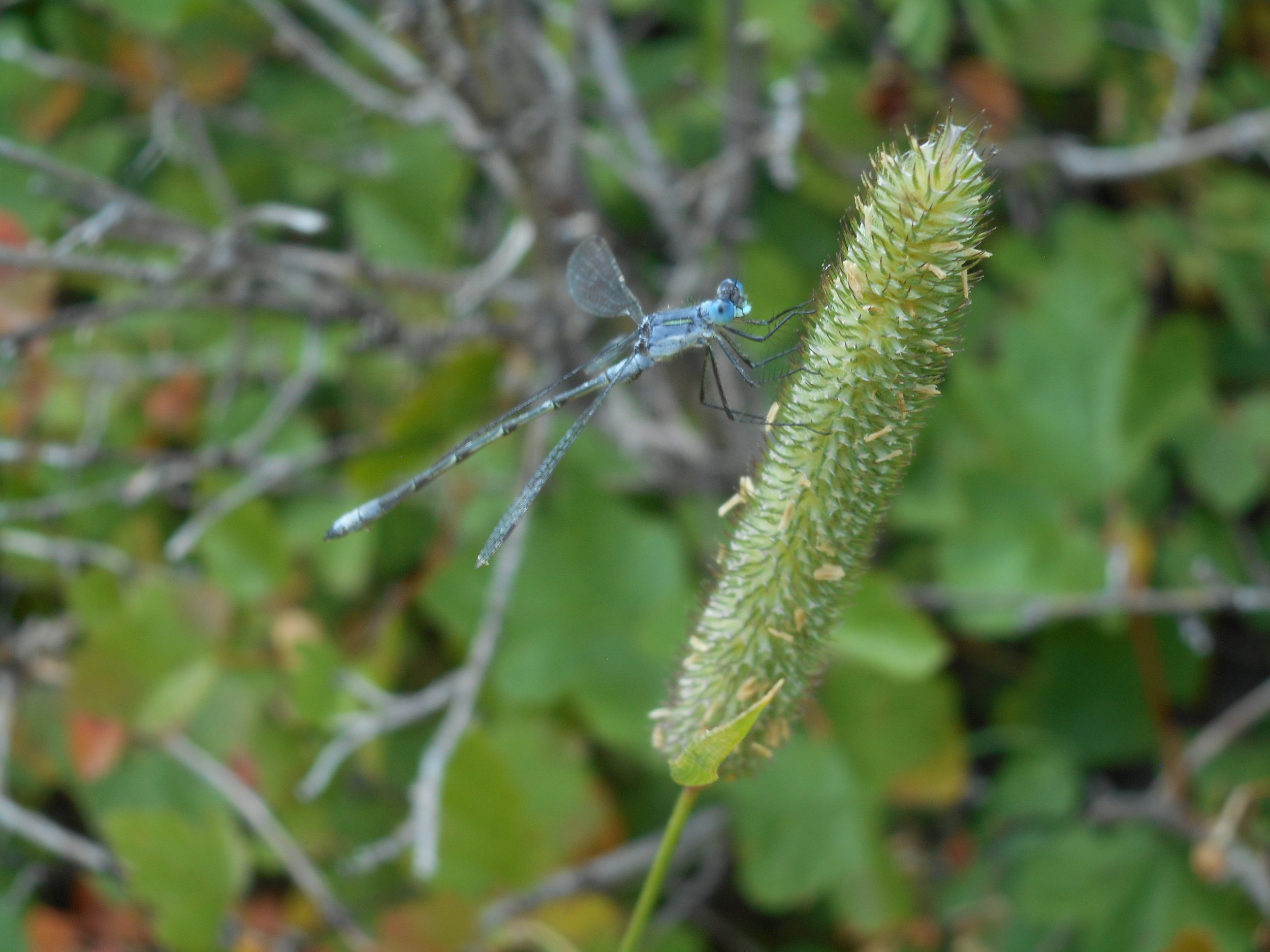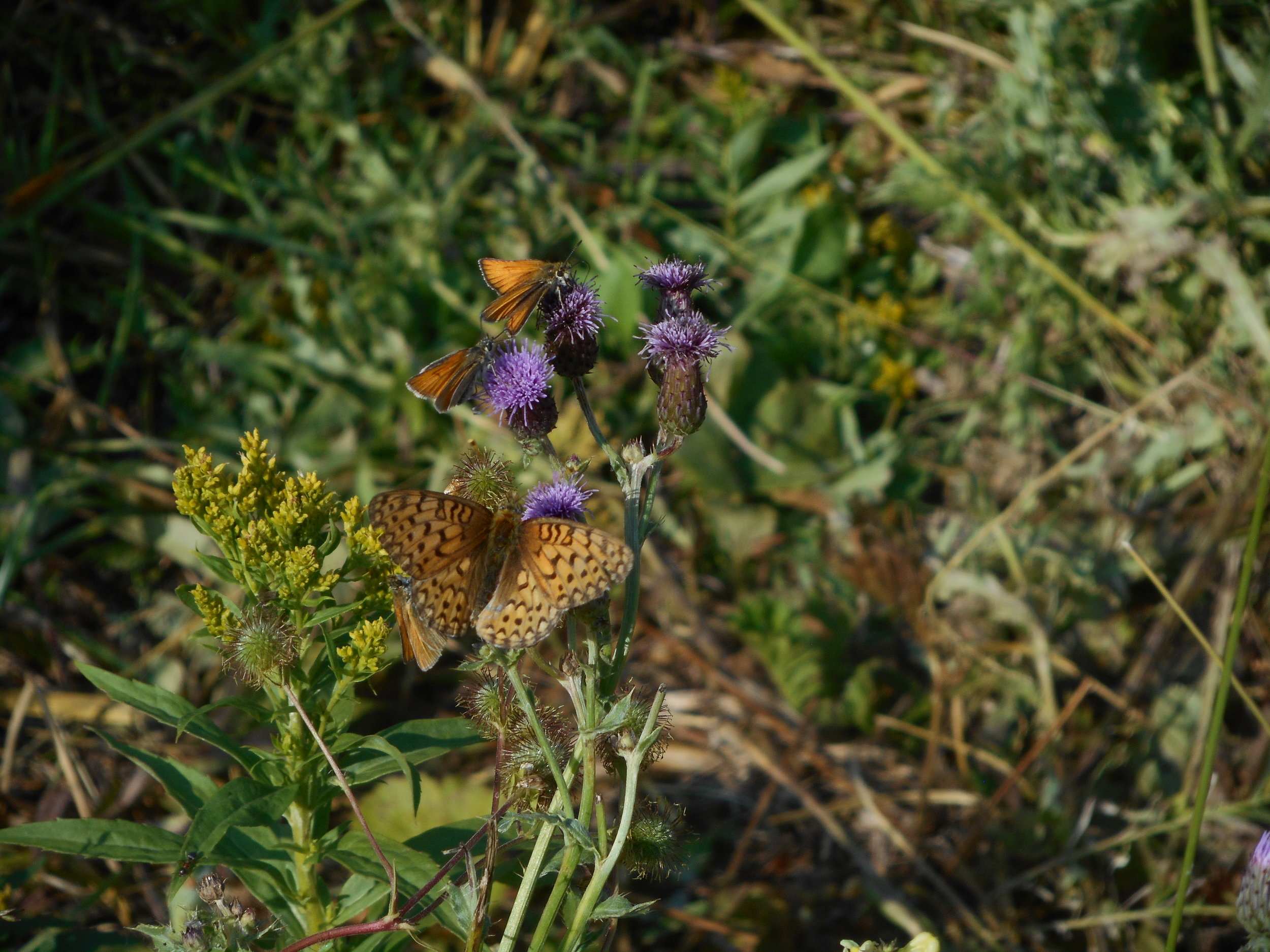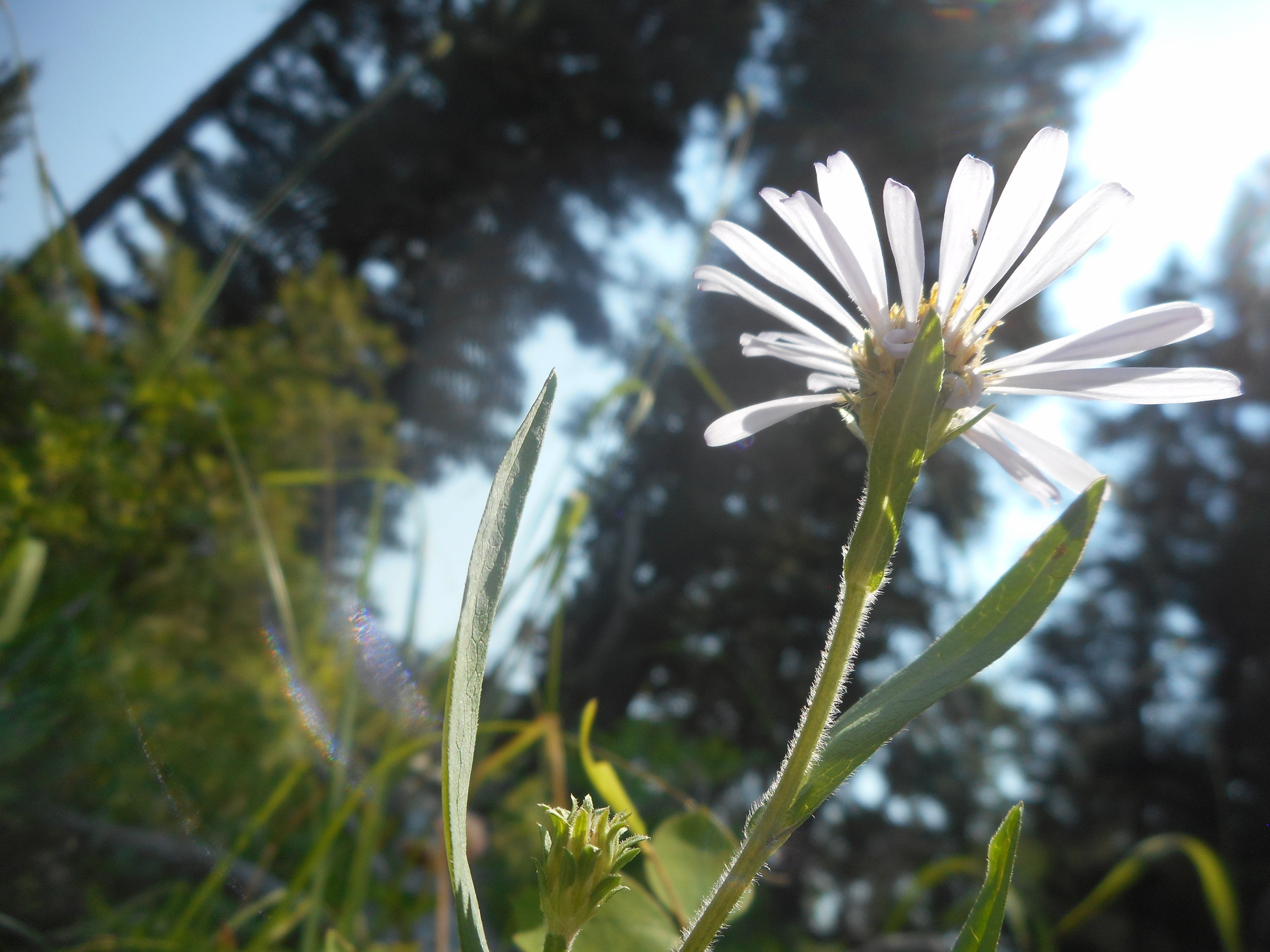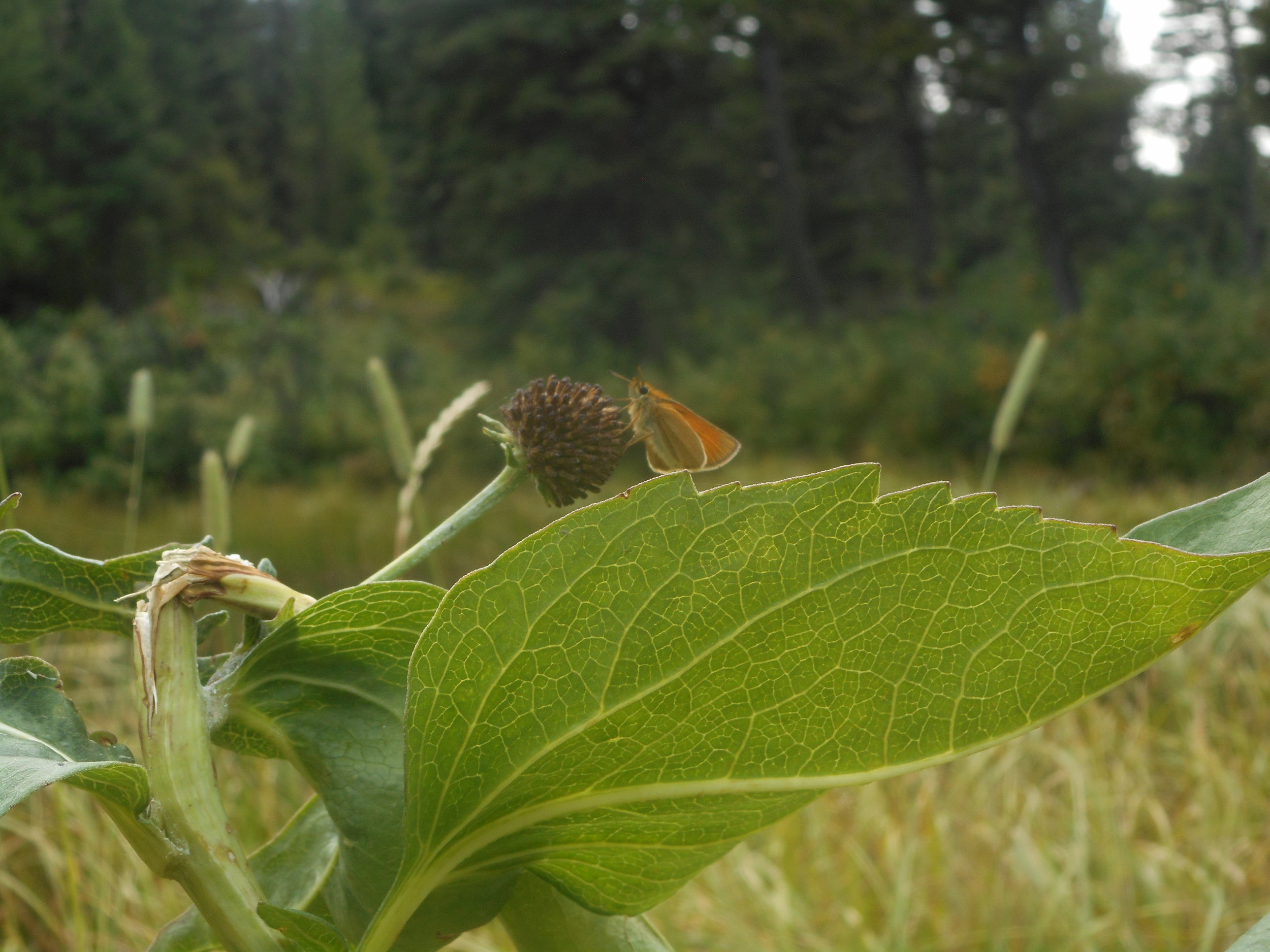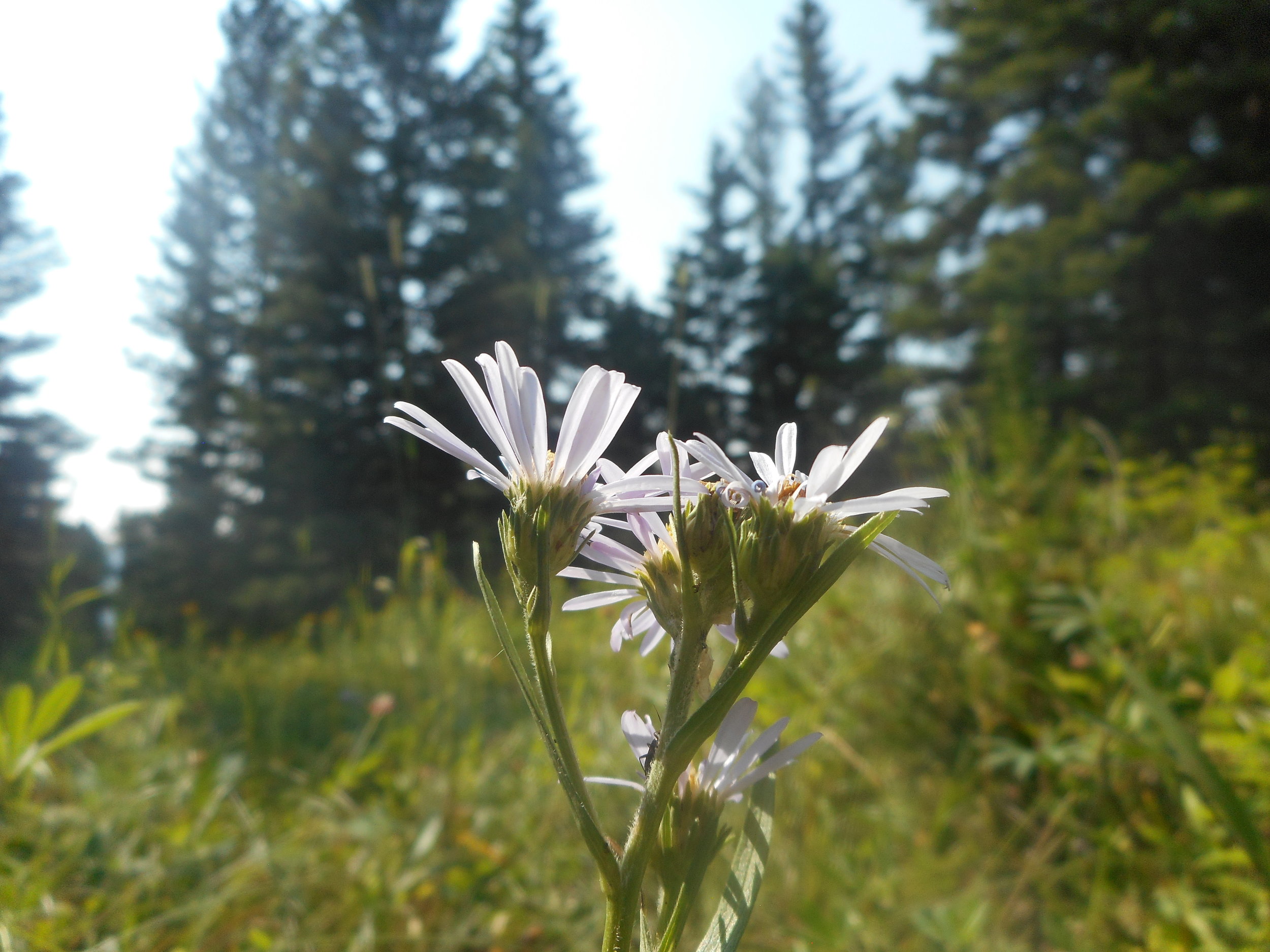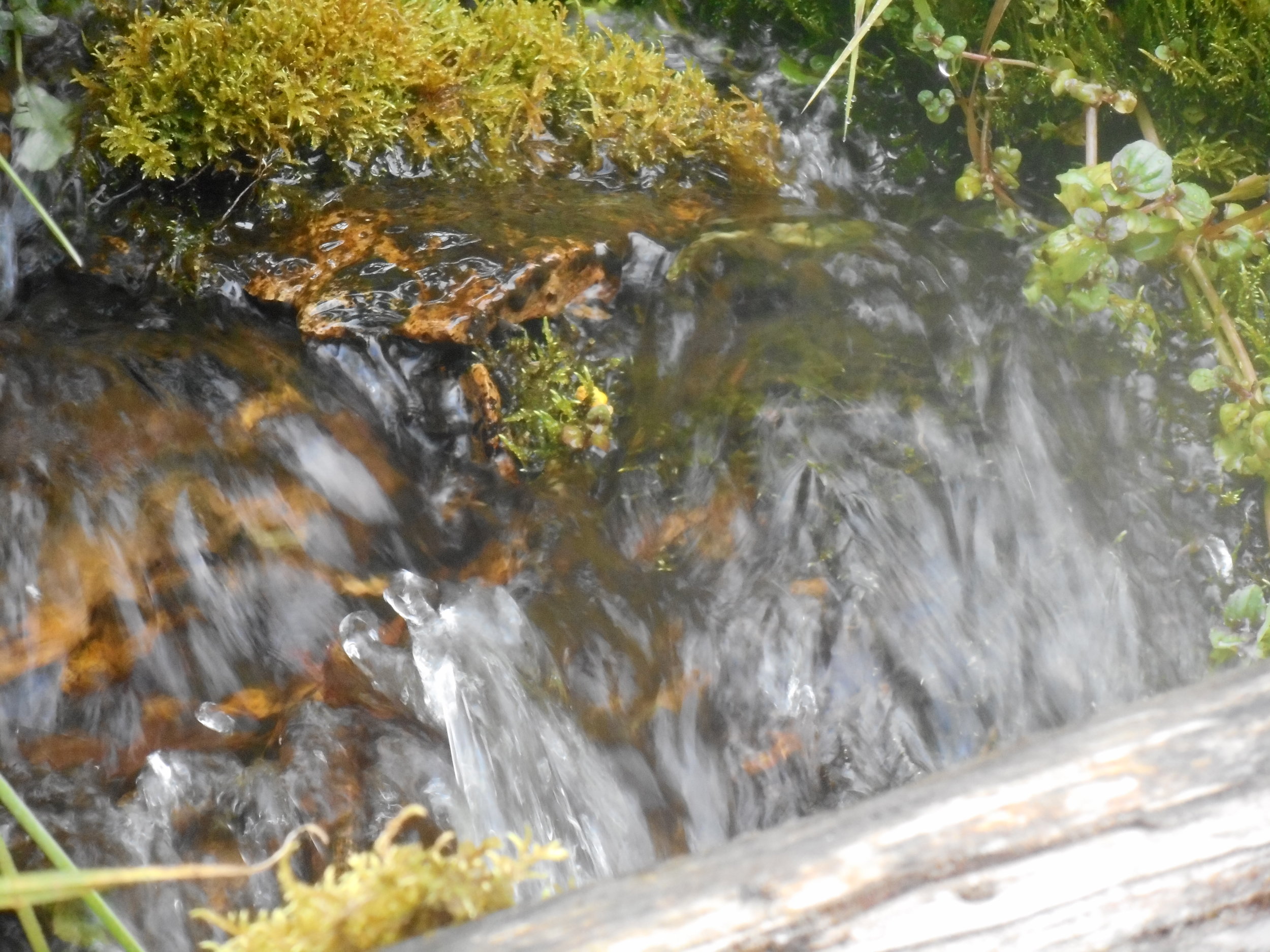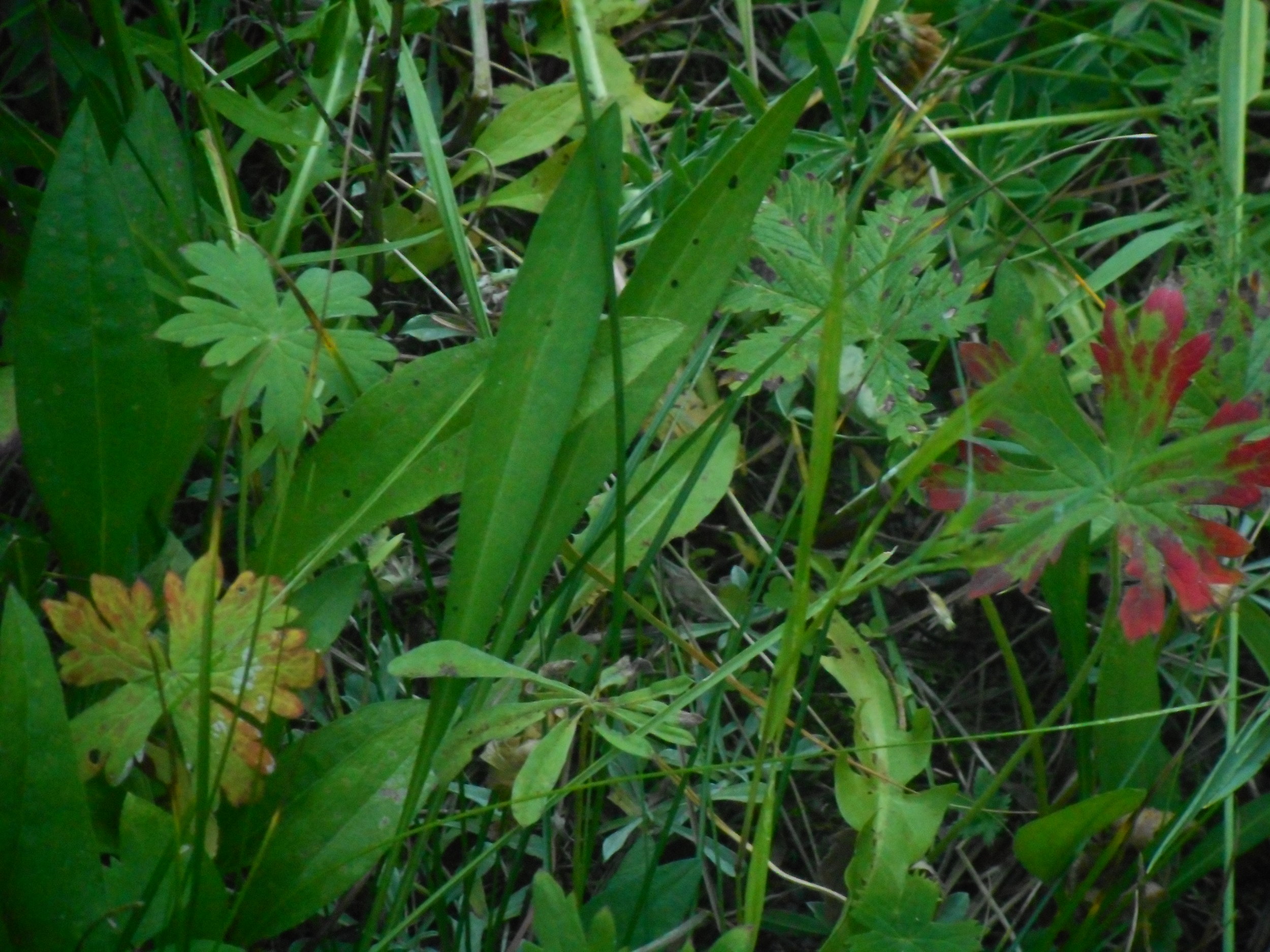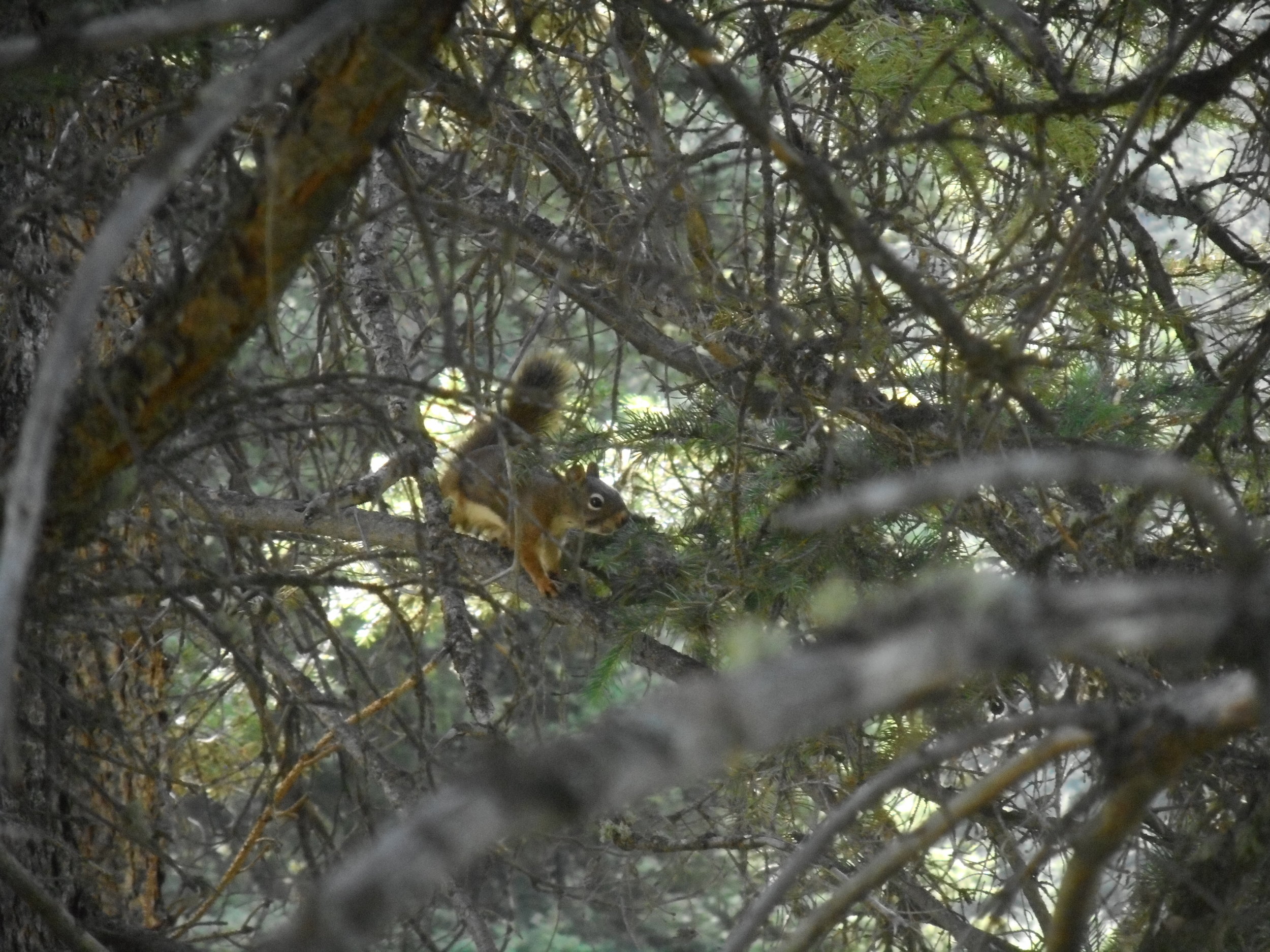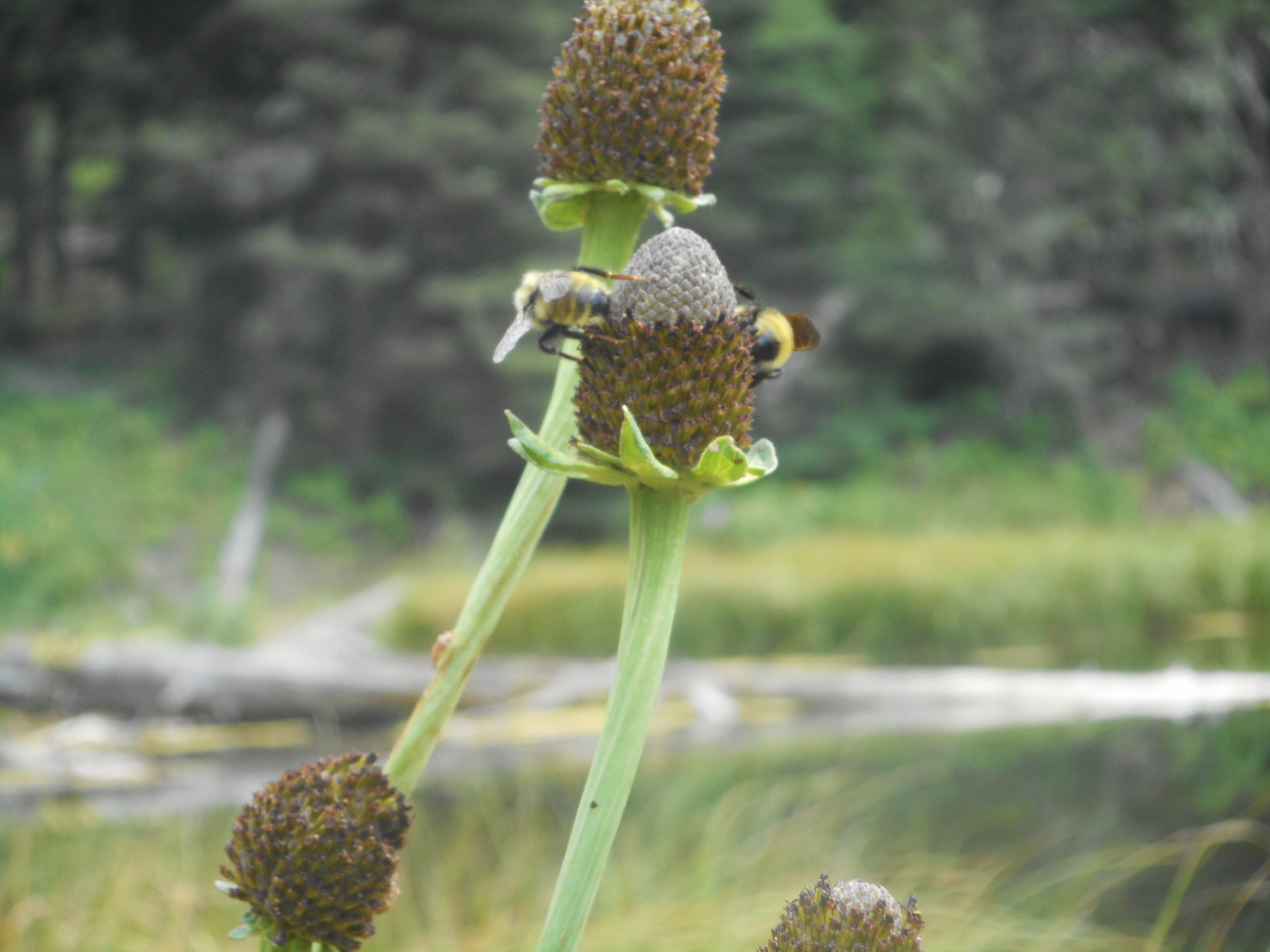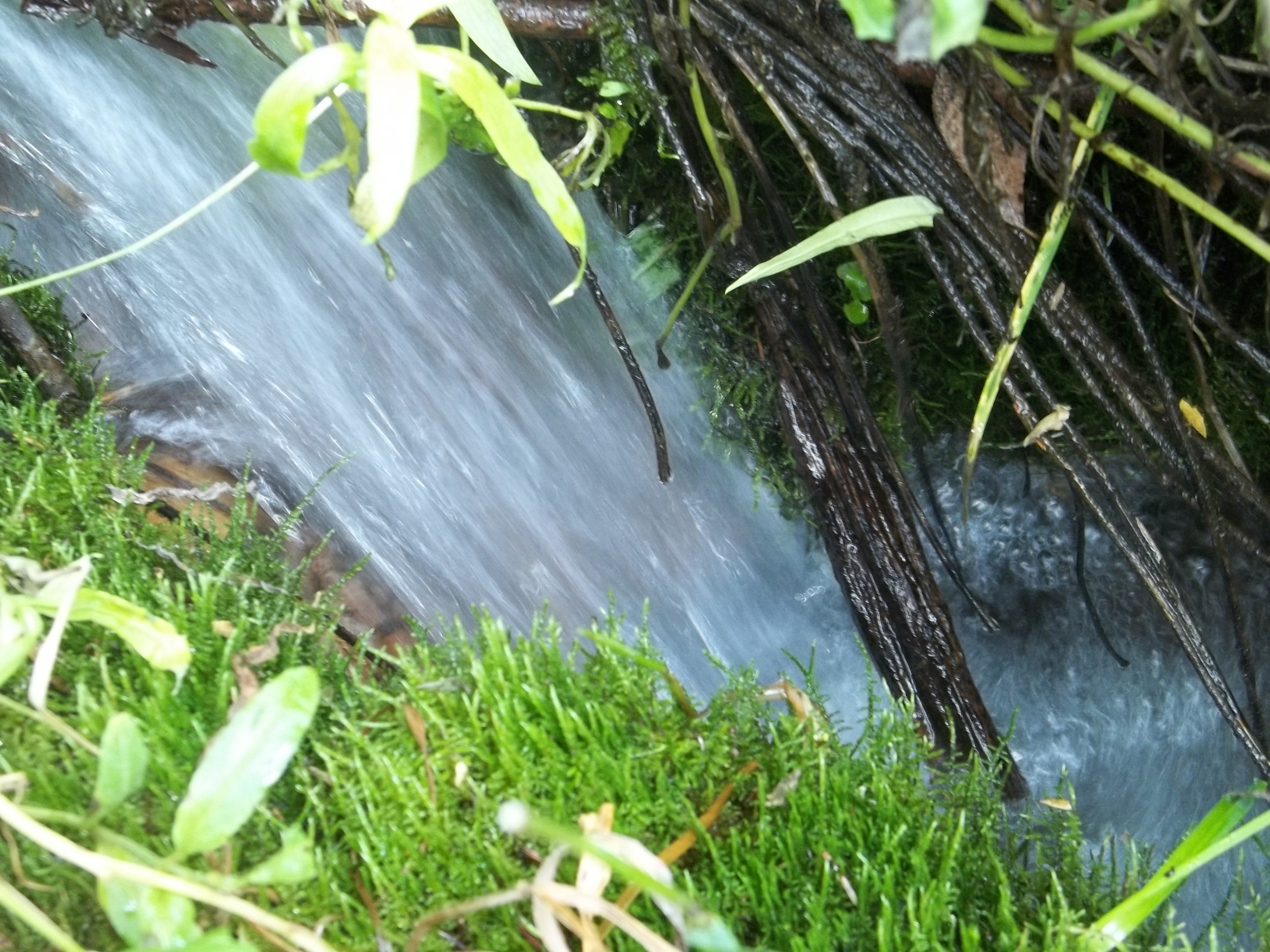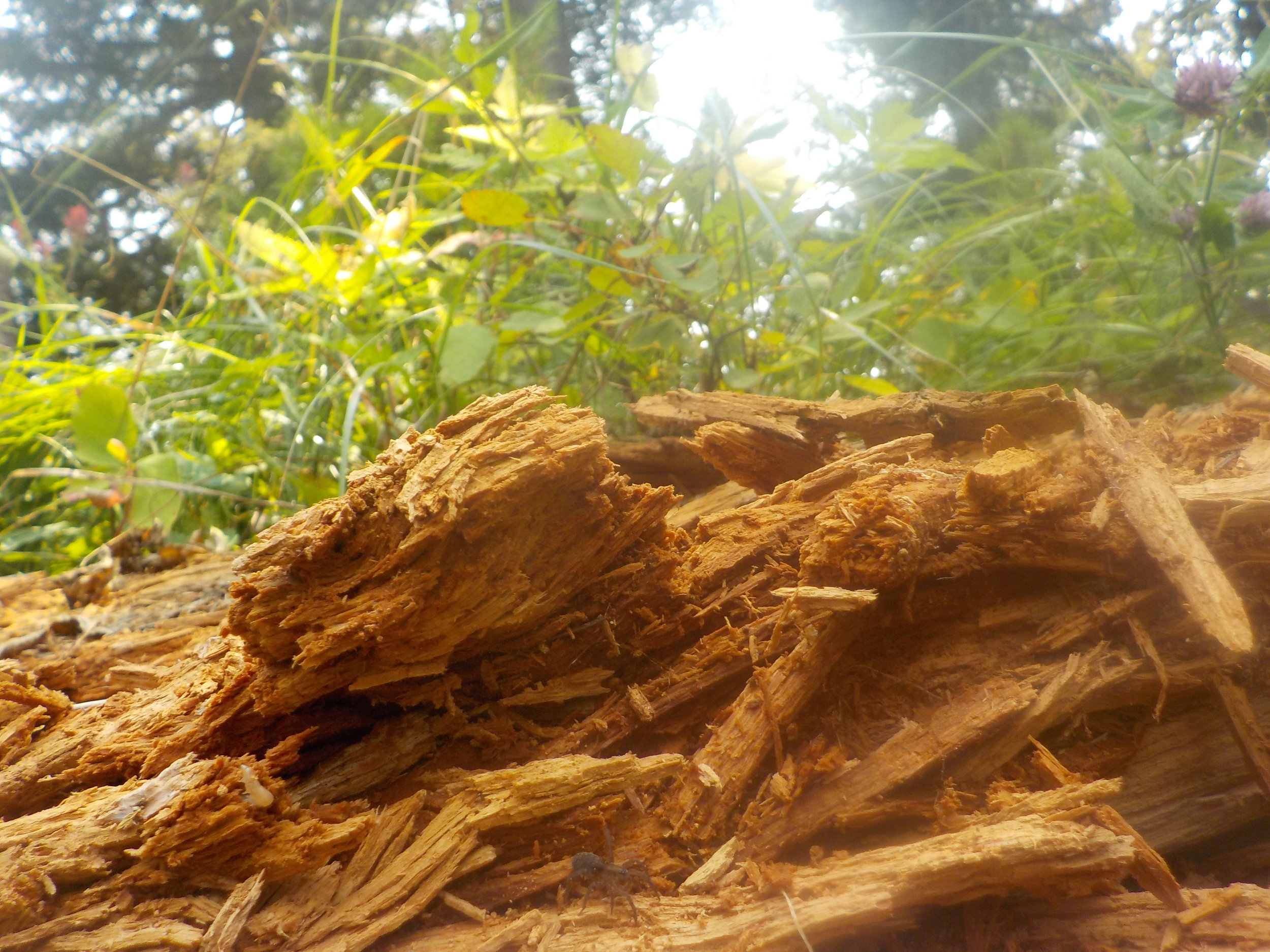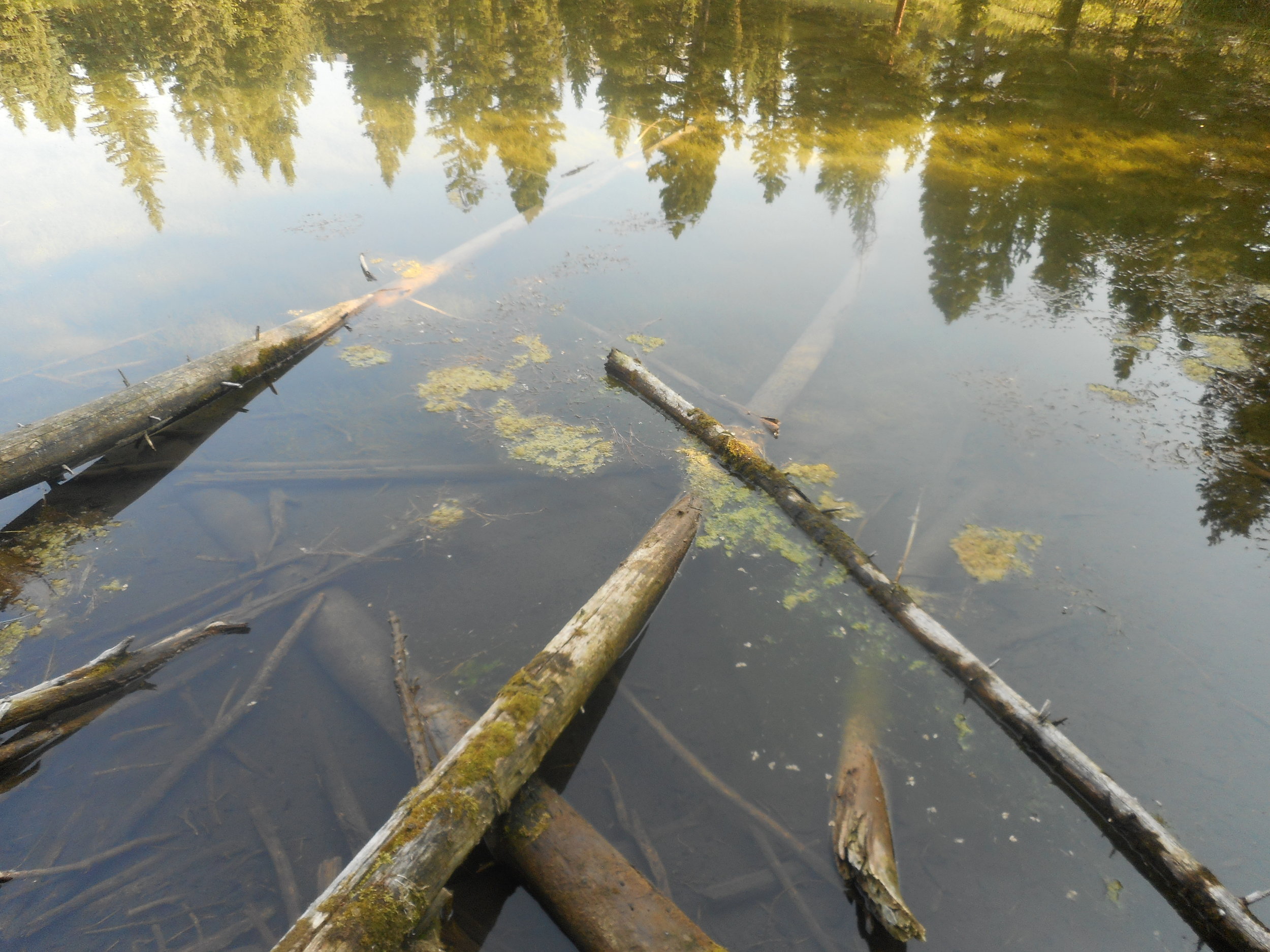 Outdoor Skills Camp Sponsors & Volunteers
This year we had several generous individual donors, in kind donations, and sponsors. Without you our Outdoors Skills Camps would not be possible. Camps are also supported by a number of amazing volunteers.
2019 Camp Sponsors
Financial Support Madison Valley Woman's Club
Imerys Talc
Pope and Young Club
Walmart
In Kind Support
Milligan Canyon Meats
Wheat Montana Iron Horse Cafe
2019 Youth Camp Junior Counselors
Brady Hicks
Dillon Johnson
Tanner Inman

2019 Camp Volunteers
Merrill Arbuckle

Becky Arbuckle

Sharon Kilmer

Bill Balliet

Tim Irwin

Jason Hicks

Lona Voigt

Warren Hinnerman

James Terry

Wade Miller

Lynn Powers

Matt Smith

Liz Davis

Maida Knapton

Nate Bowersock

Lynn Powers

Joe Giannetti

Gerry Mooney

Seher Kahn
PAYTON BLATTER | FORMER CAMPER AND 2016 VOLUNTEER